Some kind words from our 325+ FtLauderdale tennis players
(64,875 + nationwide)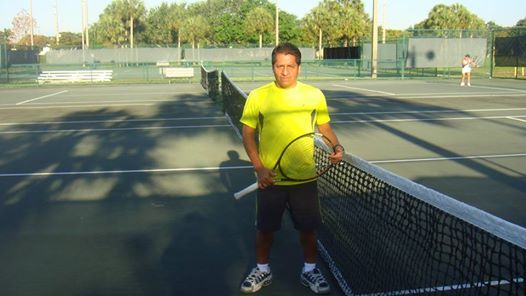 Member Since 03/05/14
I'm so happy from winning my first tournament in my whole life. I met some great nice players in my tennismatches. Thank you for this wonderful league experience.
L. Gutierrez
TennisFtLauderdale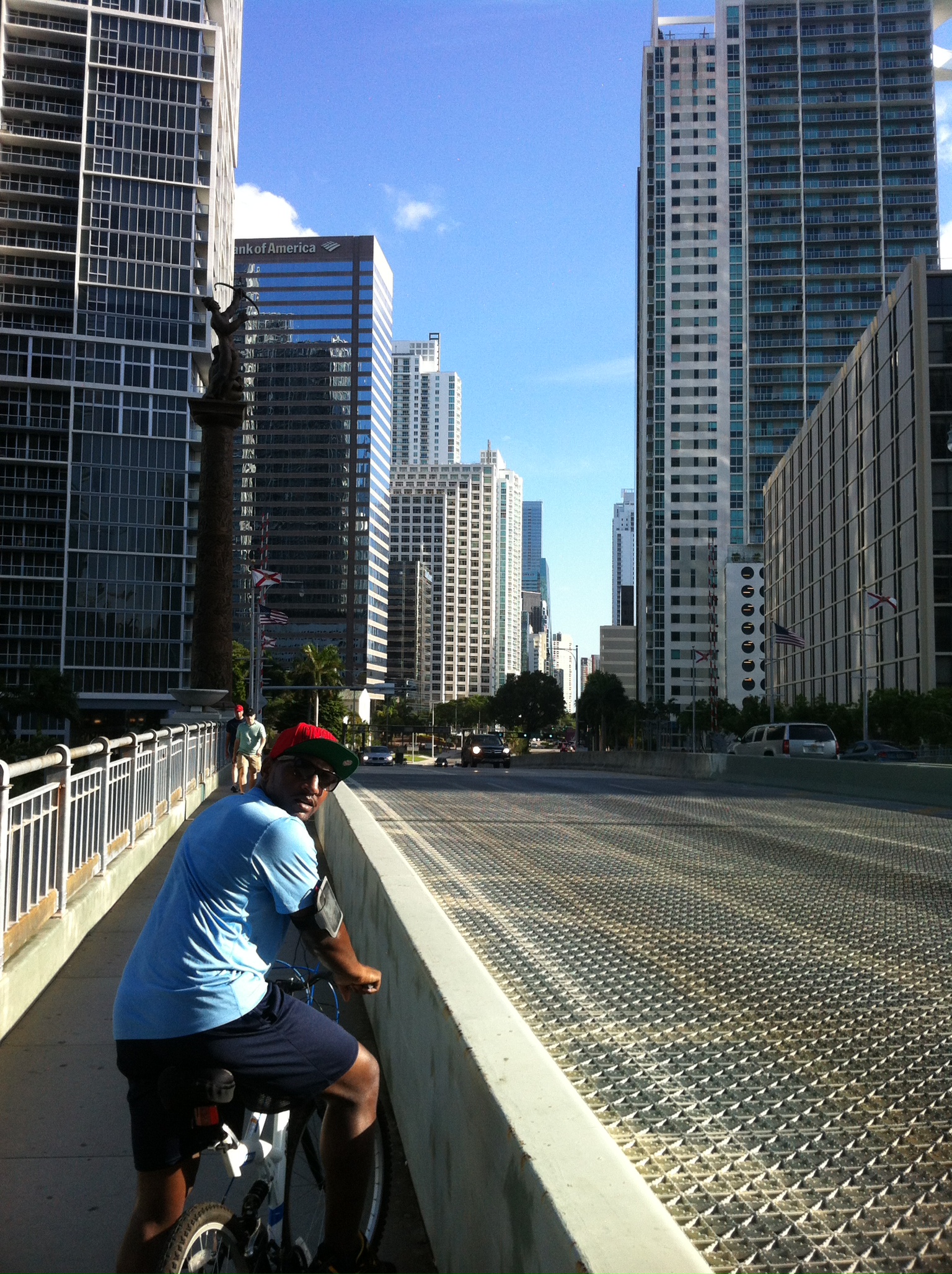 Member Since 05/28/14
Great Summer season. I enjoyed the learning experience. Looking forward to learning more from some of the talented guys I've played with.
D. Parrott
TennisFtLauderdale